We decided To have Some Hair Time today!
We Have the LOVELY, Sleeping Beauty Look, Go check that out
And this is Our Favourite Hair products!
This can be, Shampoo, Shiner, Hairspray, Heat protection, Anything!
5 from Berry & 5 from Aly!
1. I love The Herbal Essences 'Long term Relationship'(The pink one)
But i also LOVE, The Alberto Balsam Range, amazing!
I love Long term relationship Its really Nice and I love it!

2. L'Oreal Elnett Heat protection! OR Tresemme HEAT

PROTECTION! LOVE THEM BOTH!
Amazing for keeping my hair in good condition
I straighten my hair almost EVERY day so this was a MUST HAVE!
3.Babyliss Pro 230 radiance Straightners!
LOVE THESE! I also Use babyliss pro 235 Elegance! Love them both!
4. Bed Head Superstar shampoo by TIGI
Loved this also like No.1 But this put a lovely shine on my hair
and was really good LOVED IT!
5. Moroccan Hair Oil!
Smelled AMAZING! Really good quality on my hair, Perfect!
Alys: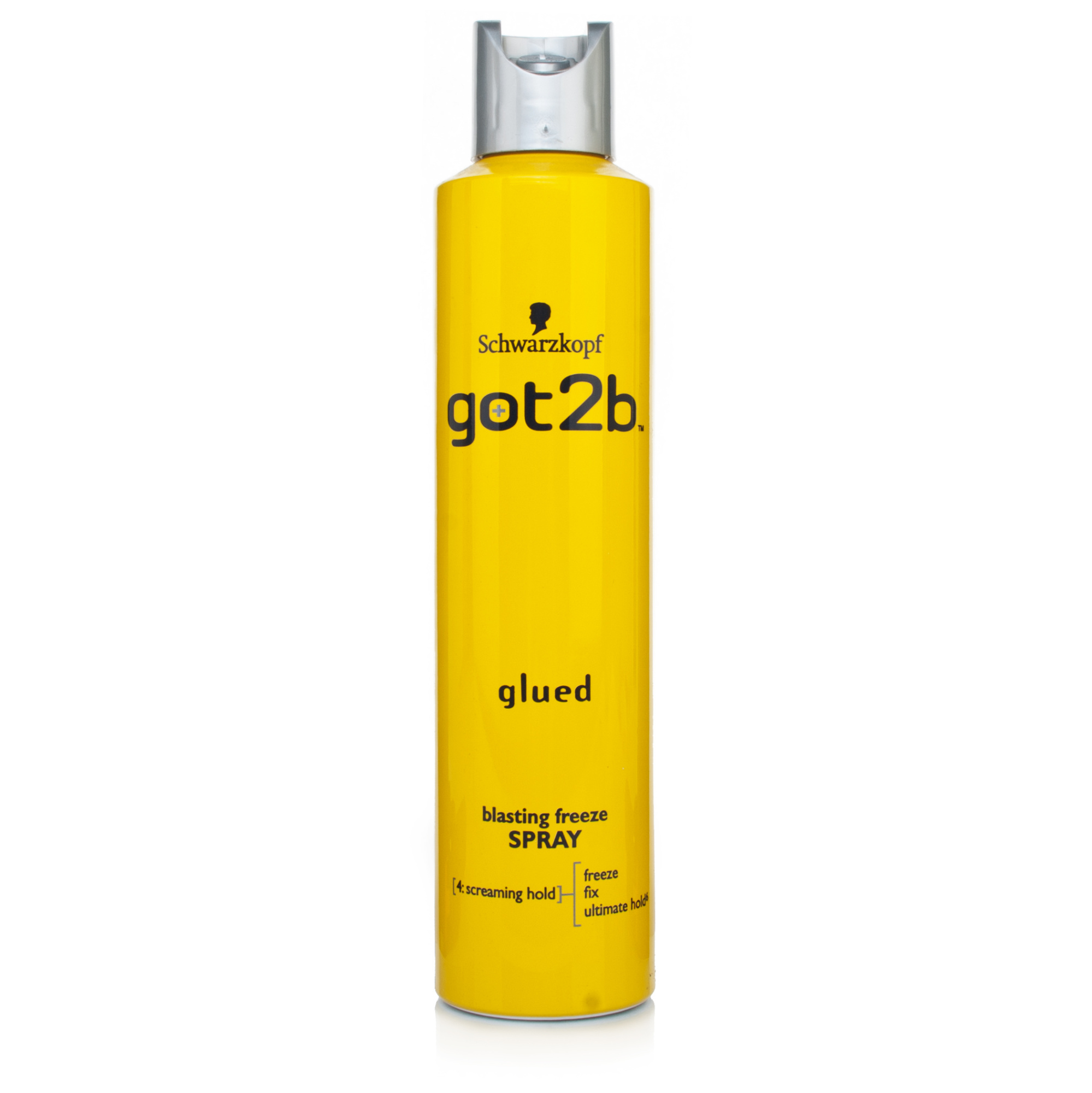 1. Schwarzkopf Got2b

glued hairspray!
Literally glues your curls or whatever style you need to spray it will last all day!
2.

B

abyliss

t

hermo heated rollers

!
I highly recommend these, they make the most beautiful curls! They are easy to use. It also heats up really quickly if your like me and you don't like waiting.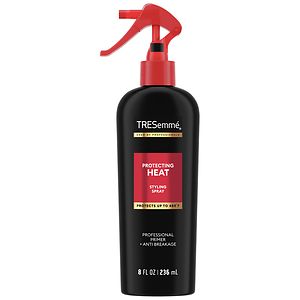 3.

T

resemme Heat protection!
This really does protect your hair and it also leaves it smelling nice.
4.Photo Fabulous wave spra

y by James Brown!
Berry also LOVES This

!
I love James Brown products they have a lovely smell and they work amazingly well!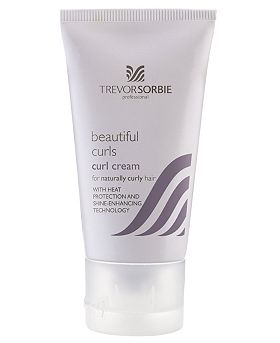 5.Trevor sorbie Beautiful curls

!
I used this with the Babyliss rollers with this product as it protects your hair from being damaged by the heat as well it works with the rollers to creating some fab curls which are long lasting.Plus it leaves your hair nice and shinny!
Well, that's what we LOVE Using on our hair, Now hair is a girls best friend, and We are both Crazy about hair+makeup so

our top 5 was hard to pick, and we have Many more we'd love to share with you guys, and will in the future!
Share us on facebook, Twitter, Tumblr Or the old fashioned way.... Talking

!
Thankyou so much for reading and comment, things you want us to do and things you want sh

owing up on our blog!
We just reached 120 today!

W

hich is amazing when you consider, this blog has only been up for a da

y!
Check out our other posts!
Love From
AlyBerry
Like us on facebook:

 Alyberry-Beauty
Follow us on twitter: @AlyBerryBeauty
Tumblr us: http://alyberry-beauty.tumblr.com/
TTYL
xxxx